John p Flynn 
Hi and welcome to my site. I'm singer song/writer John Flynn, a seasoned, trombone slinging, keyboardist and native New Jerseyan, who has played the northeast in a slew of bands. My music reflects my growth to match meaningful and at time fun lyrics with hooky licks, punchy horn blasts and soulful keyboard bites, in a expressive, honest and edgy delivery. 
I live in Lambertville, NJ and record at Lambertville-based Thunder Pumpkin Records. I'm lucky to know many good musicians who have contributed to my recording projects. I perform my music live as a member of The Shackers, a rocking and well know area band. We perform regularly in the area playing our original music and rocking covers while getting the crowd up, dancing. and having a fun time.
Latest Track
Bandzoogle's Music feature allows you to sell your albums and tracks - and we never take a percentage of your sales. Choose from set prices, free downloads, or even give away a track in exchange for a mailing list signup!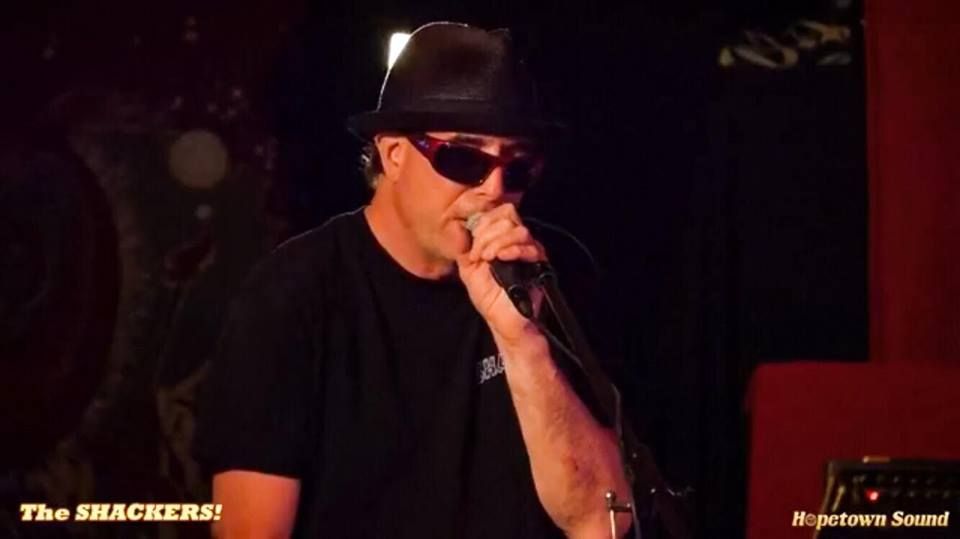 Latest News